Kangana Ranaut's Office Demolished | Reality of Feminism In India | The Substandard Act of BMC | Exposed!

Is this what you call the entire idea of feminism in India?

Kangana Ranaut is not present in Mumbai and now, in her absence, the entire office of her, in presence of the authority, in getting tarnished.

I have 2 questions here.

Why BMC is doing this and why now?

If her office is wrongly incorporated, why, all of a sudden, the order is issued.

The office is not new and there was no information at the time of construction. But since the reality of the Shiva Sena government is revealed along with the Bollywood drug circle, the office is now getting tarnished.

Is that what you call social justice?

Once, I saw the interview of Bala Saheb Thackrey saying that he will not let Shiva Sena turn into the next congress.

If my analysis is right, this is a similar incident that happened when Baba Ramdev was protesting against the corruption against the Congress government. And, the protest was followed by police brutality by the same congress government.

If the social protest is wrong in India, the first thing that people should or the government of India should react to is the Shahin bagh protest.

If Anti-National slogans are allowed in India, why revealing the truth is so much not simpatico to the mass?

My second question:

Where are the feminists now?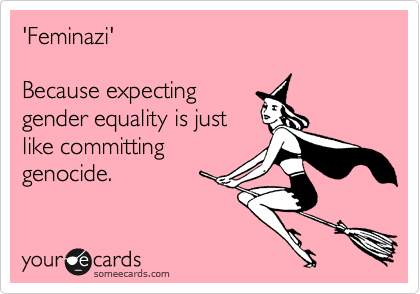 Remember the incident of Mahima Kukreja and Utsav Chakraborty case? A social media war gave Miss Mahima the status of Feminist Icon of Forbes. If I am correct, there was no conclusive evidence of Utsav molesting her or at least from a single side.

But Today, when the actual feminist motivation of our nation, Kangana Ranaut is getting tarnished professionally, no feminist is there to save it.

The reality is, feminists can support bizarre and unnecessary concepts like a free nipple but can't do their actual work.

They talk about women's equality but they are only creating patriarchy of feminazis.

A united voice from the Marmikh team.

The reason why we created Marmikh was to pay a tribute to the legendary social icon of India, Bala Saheb Thackrey.

The last thing we want is to see their ideals break into pieces.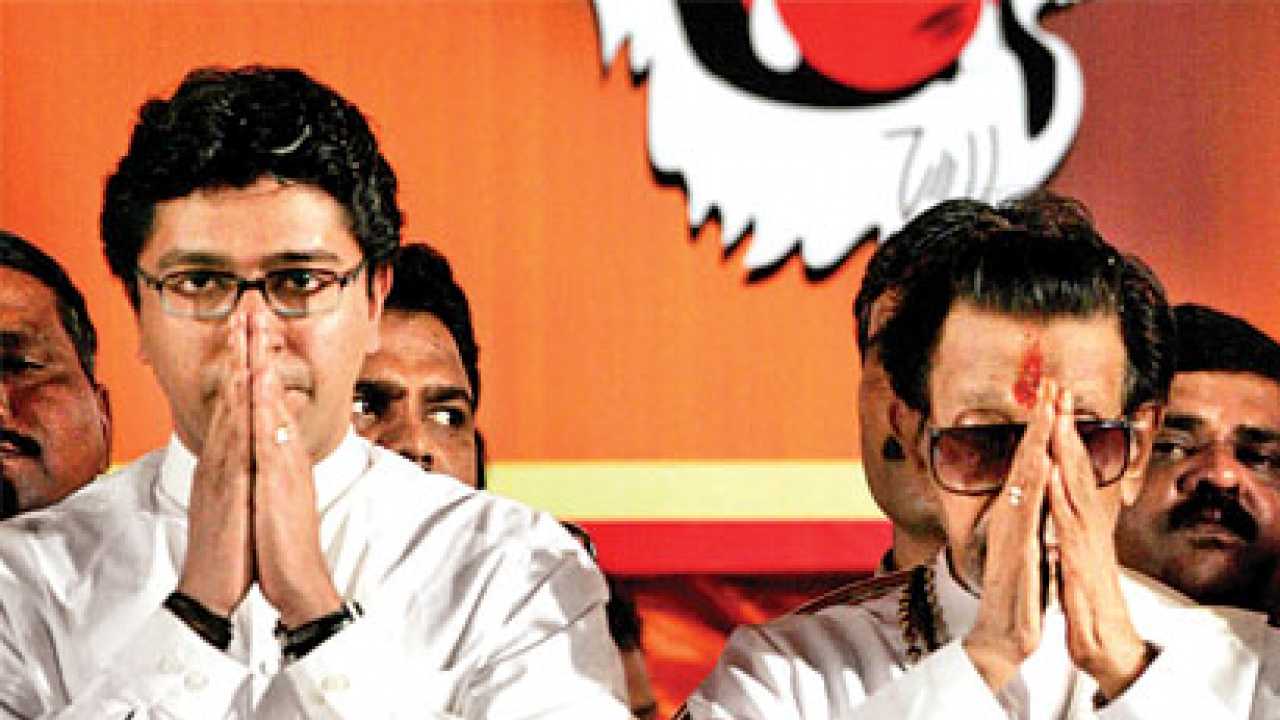 We all knew that Mr. Uddhav Thackrey was never the man for the job. But not even having the inkling bit of ideals? How's that justified?

It is our belief that Raj Saheb Thackrey is the only person that can restore the glory of Shiva Sena back to what it was.

Please, sir, take charge here and make sure the family doesn't come before the nation as once claimed by the Tiger of India.

The Marmikh team.